Our Academy
In 1996, we started as a language school, focusing on the teaching of German and English. It was in 2001 when we included teaching Spanish as a Foreign Language (ELE), and currently we are an accredited centre by the Instituto Cervantes.
In 2016 the AIFP academy has moved to a larger building located in the commercial area of the city centre. With five floors, the AIFP spans the entire modern building. On each floor there are 3 to 4 classrooms separated by sound-insulated glass. The rooms are equipped with the latest technology for teaching: in addition to standard blackboards, these include interactive whiteboards, stereo equipment and air conditioning (cold/warm). The AIFP also has an elevator and a small sunny roof terrace on which outdoor events are organized. AIFP also offers free WLAN for students and teachers.
School hours are Monday to Friday from 9:30 am to 2:00 pm and 5:00 pm to 8:00 pm, and Saturdays from 10 am to 1:00 pm. In our entrance is located the reception, where our students formally register on the first day of arrival and proceed to the presentation of the school. At the reception desk you will find information panels with extracurricular activities, opening hours, excursions from various Malaga agencies, exchanges, announcements of flat rentals, dance and sports courses and workshops, posters of city festivals, offers and parties organised in bars and discotheques, etc.
At present we specialise in teaching Spanish and German and, thanks to this, a fantastic multicultural atmosphere has been created in the school, giving the students of ELE the opportunity to practice the language with native speakers.
As what is most important to us is that your stay is profitable and enjoyable, at the end of each Spanish course each student fills in a sheet in which different aspects of the academy are evaluated: registration process, school equipment, academy, teachers, accommodation, activities, etc. Always working to offer you the best!
Location
The AIFP Spanish school has moved in 2016 to a larger building located in the commercial area of the city centre. It is close to the bus and train station, various shopping centres and 5 minutes walking distance from the old town, where you can visit the Cathedral, the Fortress of the Alcazaba, the Castle of Gibralfaro, the Cervantes and Roman Theatre, the Picasso Museum and many other attractions.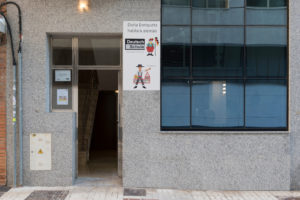 Methodology and material
Accredited by the Instituto Cervantes, our spanish school uses a methodology based on a communicative approach, trying to simulate the reality of daily life in the classroom so that the student can use what he or she learns in class on a daily basis.
Our approach is fundamentally communicative where ICTs (Information and communication technologies) are of fundamental importance in the learning process. Their use allows us to give a collaborative work among students and provide a real context for the proposed activities.
We have digital whiteboards in each classroom that gives us immediate access to online educational resources and allow us to create new dynamics in the classroom. We also want students to use ICT beyond the walls of the classroom to improve their learning autonomy.
The teachers
All the teachers in our academy are native speakers, university graduates, highly qualified for teaching Spanish as a Foreign Language and have extensive professional experience. In addition, many of them speak other languages, although our classes are taught exclusively in Spanish.
The teaching staff is dynamic, motivated, close to the students and supports them throughout the learning process, adapting to their needs.
In addition to the classes in the school, the teachers regularly go out with the students and carry out activities around the city in groups. From making a treasure hunt around the city, asking people from Malaga about their city, to visiting the market or preparing a Spanish lunch together in the school's kitchen. The teachers will advise, correct and help you to learn in the real context with real situations.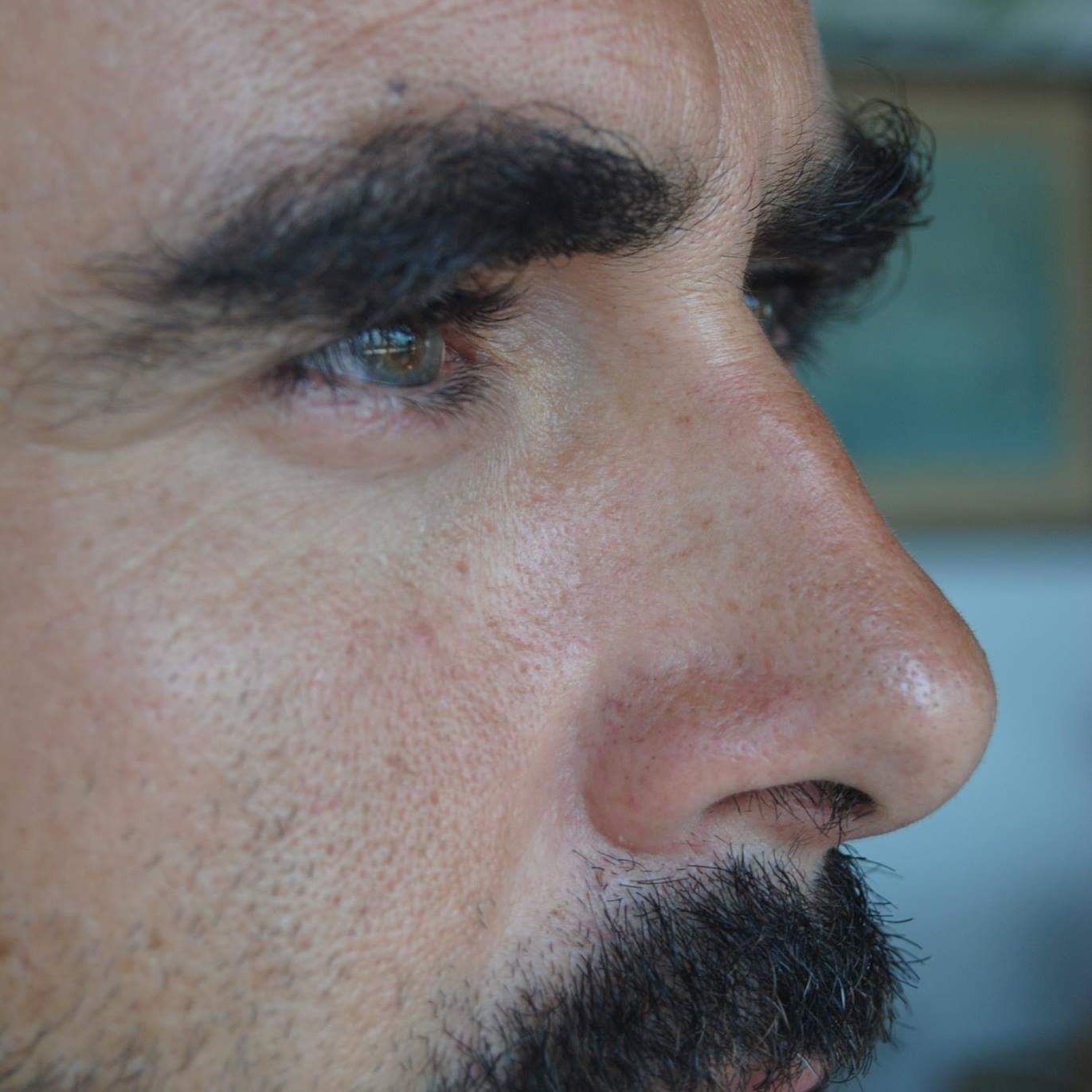 Juan
---
My name is Juan and I have become a teacher as it is my passion. I am passionate about three things: words, education and football. Before teaching, I worked as a journalist and I am also the author of several biographies. I enjoy awakening within my students the pleasure of self-expression and a solid knowledge of a new language. The more I teach, the more I learn myself. That's why I like to quote Antonio Machado when he says: "In matters of culture and knowledge, only what is saved is lost, only what is given is earned" I am looking forward to seeing you in Malaga, the city of paradise! ¡Nos vemos! Juan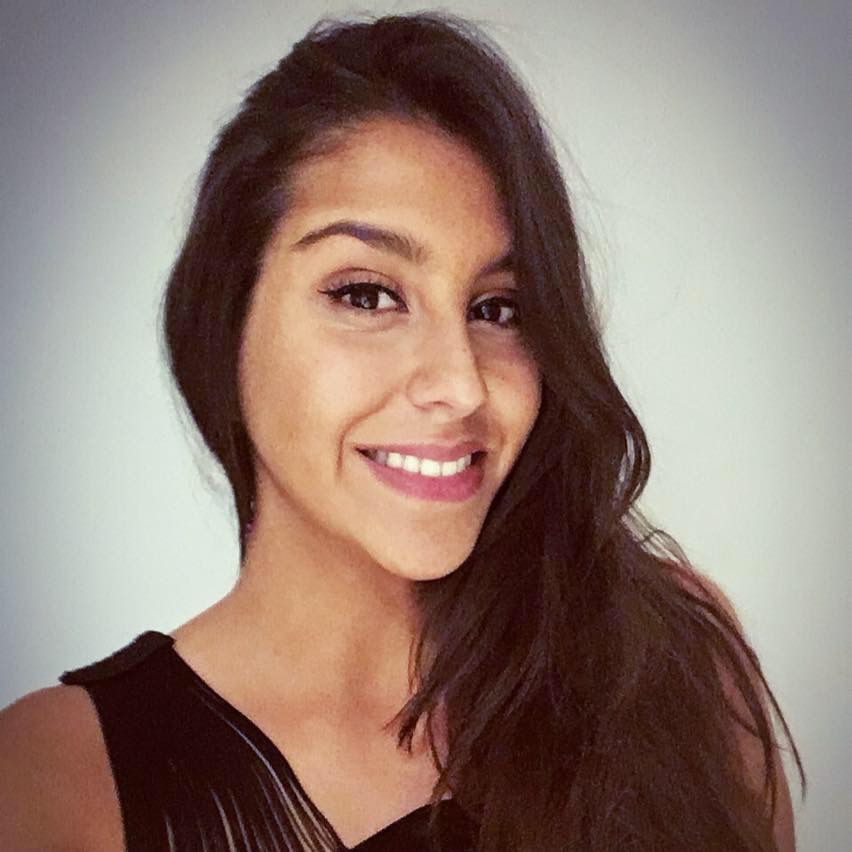 Arantxa
---
My name is Arantxa, I am one of the Spanish teachers at the AIFP academy. I am a Hispanic Philology graduate from the University of Malaga. Teaching is undoubtedly my vocation! I always seek to create a close relationship with my students, showing special attention to their hobbies and interests with the aim of creating a fun and dynamic learning atmosphere in my lessons. Cultural themes such as cinema, literature or Spanish customs always play a key role in my classes. I hope to teach you a different approach to language learning and to help you achieve your personal and professional goals. Get in touch!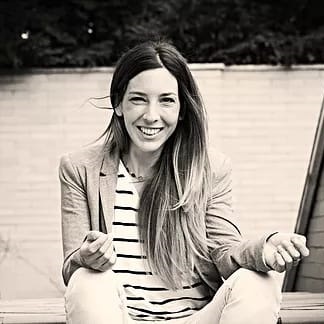 Cristina
---
HI everyone! I am Cristina and I am a truly enthusiastic Spanish teacher as a Foreign Language from Málaga. A Master in Education and several courses along my career have allowed to participate and work abroad in different countries and projects, always related to Education. I have being teaching Spanish to many different people and nationalities; a wide background that have helped me –and still does!- to develop and improve my techniques and teaching methods
Despite I like and really enjoy the face-to-face classroom sessions, I feel the online teaching and language support brings, both to the students and to me as a teacher, an unparalleled learning-teaching experinece.
So, don't be shy! We waiting for you at the other side of the screen! ¡SÍ!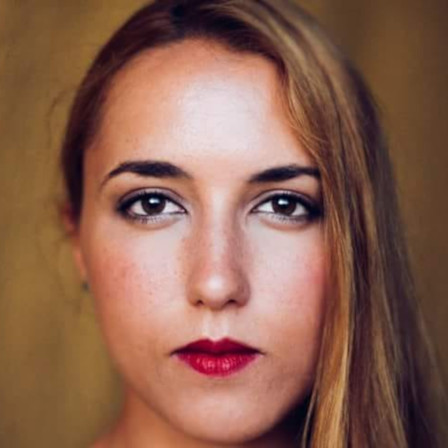 Noelia
---
Hello! I'm Noelia, Spanish teacher at the AIFP Academy.
I have worked at various Spanish academies in Spain and have taught my mother language abroad as well.
I like to teach in a dynamic way and always try to connect with the interests of the students in order to promote learning. For me it is very important to follow a communicative approach in class and also to work on cultural content.
In my spare time I like to travel, read, watch series and get to know new aspects of my city Malaga.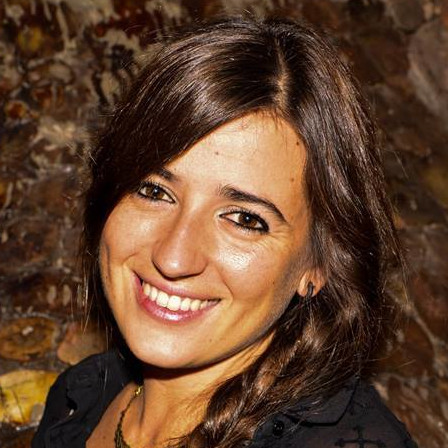 Paula
---
My name is Paula, and I am one of the teachers at the AIFP Academy.
My experience as an ELE teacher is extensive, I have worked in the bilingual department of a public institute in Krakow, in the Instituto Cervantes and in various Spanish academies in Spain and abroad.
I am accredited as a DELE examiner for all levels and also have a Master's degree in secondary teacher training.
I'm a vocation teacher, so I love teaching. My goal in class is that my students learn in a dynamic and fun way, using a communicative methodology – but the priority is always that students enjoy learning Spanish.