Spain - Country of the Spanish language
Spain is sun, friendly people, tasty food and
the best place to learn Spanish!
Spain is one of the most popular places for students and also those who like the sun, fun and culture.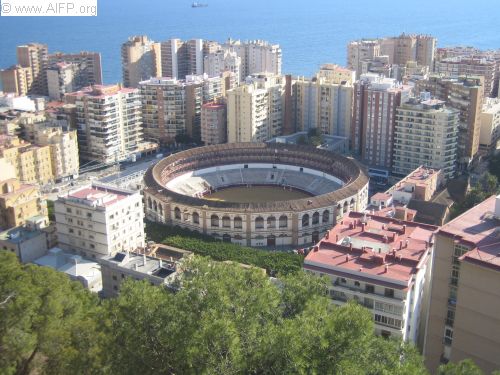 Spain
To improve your Spanish, the best way is to study this language in Spain, the country where it is spoken.
Many students have chosen this country in former times to study Spanish and to make Spanish friends. Spain has the perfect atmosphere to bring the theory into real life.
After school, you will have the chance to practice what you have learned because in Spain the people are very friendly and open to making new friends.
The climate is reason enough to study in Spain and to enrol a Spanish course in the sun. In Northern Spain you find sometimes cloudy days, in Southern Spain this is a real exception
So this country can offer you everything you are looking for. It has a good atmosphere, good climate and learning to speak Spanish will open the door to the whole of the Spanish speaking world.









































Academia AIFP is member or accredited by:


Sprachkurs Spanisch in Spanien
-
Hiszpanskiego w hiszpanii
-
スペインでスペイン語を学ぶ
-
Sprachschule Spanien
Испанский в Испании
|
L´espagnol dans españa
Aprender alemán y cursos de alemán en Alemania
©
1996-2017 AIFP
- Academia AIFP | www.aifp.org
Calle Doña Enriqueta, 4, E-29007 Málaga, Spain. Tel: 0034/952227699 Fax: 0034/952609864