Internet everywhere
New: Internet at home for free (or phone card with Spanish number and 1GB instead)
As we know that Internet is a basic need even in holidays and language travels, we have now included more internet for free.
School: You will get for free: A very quick ADSL 50GB internet access at school with Wifi IEEE 802.11n connection.
Home: You will get now also for free: Or an ADSL / cable access with Wifi connection at home or a free Spanish phone card with 1GB limited data access.
Important: To organize the home option is necessary that you ask us with your booking (at latest 2 weeks before your arrival) to have it, otherwise it is not possible to get it. We then, depending on the availability of Internet in the apartment decide to give you the free Internet at home or the phone card if Internet is not available in your flat. To use the Spanish phone card you need to have a liberated phone / tablet with you.
Enjoy Internet during your language stay!
Academia AIFP ist akreditiertes Zentrum des Instituto Cervantes: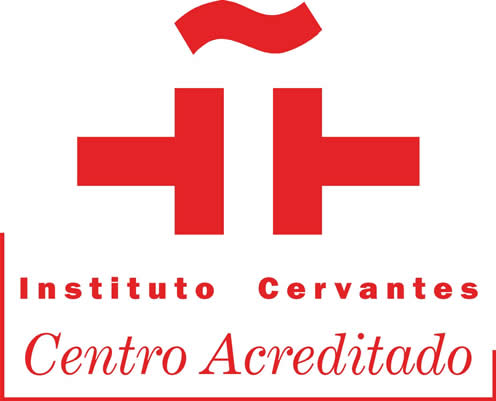 Academia AIFP ist Mitglied bei:






Sprachkurs Spanisch in Spanien
-
Hiszpanskiego w hiszpanii
-
スペインでスペイン語を学ぶ
-
Sprachschule Spanien
Изучите испанский язык в Испании
|
L'espagnol en Espagne
Aprender alemán y cursos de alemán en Alemania
©
1996-2017 AIFP
- Academia AIFP | www.aifp.org
Calle Doña Enriqueta, 4, E-29007 Málaga, Spanien, Tel: 0034/952219965, Fax: 0034/952609864